Do I need a visa for a summer job in the United States?

Working a summer in the United States is a unique opportunity to boost your CV and learn English as much as an experience rich in discoveries. But, even for seasonal work, it is imperative to obtain a J-1 visa beforehand!
Travel and work

A category of j-1 visa is dedicated to students who wish to leave during the summer period, to take up seasonal employment in the United States. This is the J-1 work and travel visa. Like other visa categories, you must meet certain well-defined criteria to obtain it: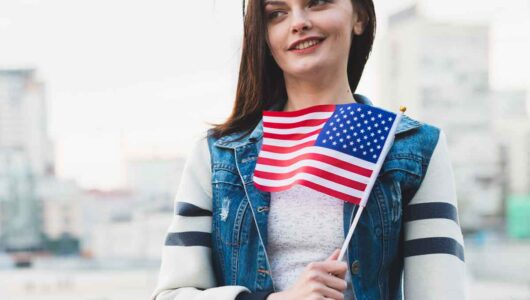 You must be a higher education student in France

You must be between 18 and 28 years old
We do not ask for original documents, letters of recommendation or the TOEIC, we save you time and money by accepting your file online.
If you haven't found your summer job yet:

If you do not yet have a summer job, you can go through one of our partners. Discover "Work n Travel": a turnkey summer job in the USA.
Do you want to leave next summer to gain incredible professional and personal experience?
Do you want to take advantage of your free time to travel and discover the USA?
The Work n Travel program is for you! Work in hotels, restaurants, in amusement parks, from Miami to Alaska via New York or Los Angeles, there is bound to be a summer job for you!
What is the difference with PVT?

The Working Holiday Program, also called Working Holiday Permit, sometimes working holiday visa or working holiday visa (in English) is a series of bilateral agreements between two governments, allowing nationals to visit a country while having the possibility of working on the spot. At present, France has concluded agreements with 14 nations including Australia, Canada or New Zealand for example. However, the USA is not part of this working holiday program, which is why if you want to work in the United States for a summer, you must apply for a J-1 work and travel visa.