What is the j-1 International Volunteering in Business visa?
A VIE mission allows you to carry out an activity in the foreign subsidiary of a French company. You can therefore go abroad between 6 and 24 months to carry out a paid mission.
What are the eligibility criteria for the j-1 V.I.E visa?
You are eligible for the J-1 V.I.E Visa if:
You must be between 18 and 28 years old.

You must be a national of a country in the European Economic Area.

You must be in good standing with the national service obligations of the country in question. For example for France: Defense and Citizenship Day

You must have a clean criminal record.

You must be a student or recent graduate looking for a job.
How to obtain a J-1 V.I.E Visa for the USA?
We make your life easier. Complete the online form directly and a member of our team will contact you.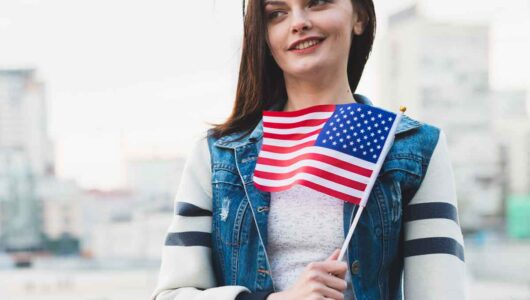 Validation of your mission with the company

Sending of an explanatory document to the company by the "Business France" structure

Constitution of the file in relation with the HR department of the company and you

Meet at the US Embassy

Receipt of the j-1 visa

Departure for the conquest of America
We do not ask for original documents, letters of recommendation or the TOEIC, we save you time and money by accepting your file online.
What are the company's eligibility criteria?
Your company is eligible for Visa J-1 V.I.E if:
Have at least one American employee on site.

Have a ratio of five employees for one international volunteer in the company.

Have physical offices.
How long does it take to obtain a j1 V.I.E visa?
From the moment we receive your complete file, you will receive the DS2019 eligibility certificate within approximately 2 weeks.
Accelerated procedure: for those who would like to obtain their J-1 visa in a shorter time, we offer an express formula. It reduces the processing time by the sponsor, from 2 weeks to 3 days.